Villa Tanda, Italy, Sardinia, near San Teodoro, sea view, 7 bedrooms, air conditioning, private swimming pool

Villa and Separate Entrance Dependence (750sq.m.) consists of 7 Bedrooms (4 Double and 3 Twin), 6 Bathrooms with shower, 1 bathoroom with tub, Living Room, Dining Room, Kitchen, Laundry Room, Veranda and Patios (175sq.m.), all enclosed in a Secure Gated Lot (4000sq.m.) with Gardens, Lawns, Swimming Pool and Patio. Available with the Villa Rental are the following services not included in the price: Chef, Maid, Babysitter plus Car Hire of various types of Luxury Cars which can be made available to Guests.
Region
Italy, Sardinia, Olbia-Tempio, Puntaldia
Location
Next cities: San Teodoro (4 km), Olbia (25 km)
Airport: Olbia (25 km)

Bedrooms / Rooms
7 Bedrooms:
4 Double bedroom with double bed, 3 Double bedroom with single bed, 6 Bathroom with shower and toilette, 1 Bathroom with tub and toilette, 1 Terraces, 1 Separate kitchen, 1 Living room, 1 Dining room
Furniture
Air-Conditioning
Facilities outside
Private pool, Loggia, Garden, Deckchairs
Map
Please note, that the map doesn't show the villa itself but the nearest city.
Important information & Additional costs
Please contact us for detailed price information!
Villa Tanda
Italy, Sardinia, Olbia-Tempio, Puntaldia
7 Bedrooms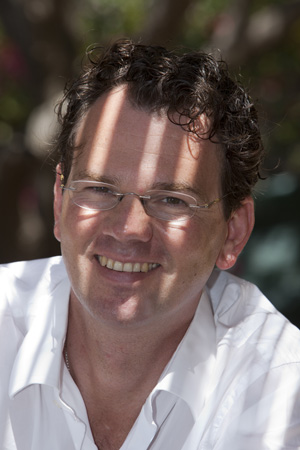 I look forward to your inquiry and will be happy to be there for you before and during your holidays! I have visited all holiday homes in person to support you in the best way.
So do not hesitate to contact me. Best, Frank Fingerhut Phone +41 798154906
Unsealed inquiry for Villa Tanda